Through this website and blog it is my hope to offer news bits about current graphic design challenges (my own and others) as well as fine art news. To continue with the theme of my new book, "Graphic Design Exposed," this blog will expose the development of graphic design and fine art projects. From time to time I will invite guests to blog here in order to keep the news and views fresh and informative.
Please click on the orange and white envelope icon to receive email updates.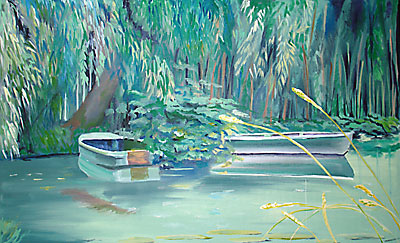 Please join me for an Open Studio Event hosted by Liz Ghitta Segall and James Sagui at their studio. I'll be exhibitting art work along with Liz and Jim, Greg Allikas, Anthony Burks, Raoul Disibour, Cheryl Maeder, Sydell Masterman, and Joanne Slattery. 
820 25th Street, West Palm Beach 33407 
on the corner of 25th Street and East Tamarind (between Broadway and Australian)
Free and ample parking 
For more information please call Caren Hackman at 561.622.4884 
or Liz and Jim at 561.833.0252.