Graphic Design
+ Fine Art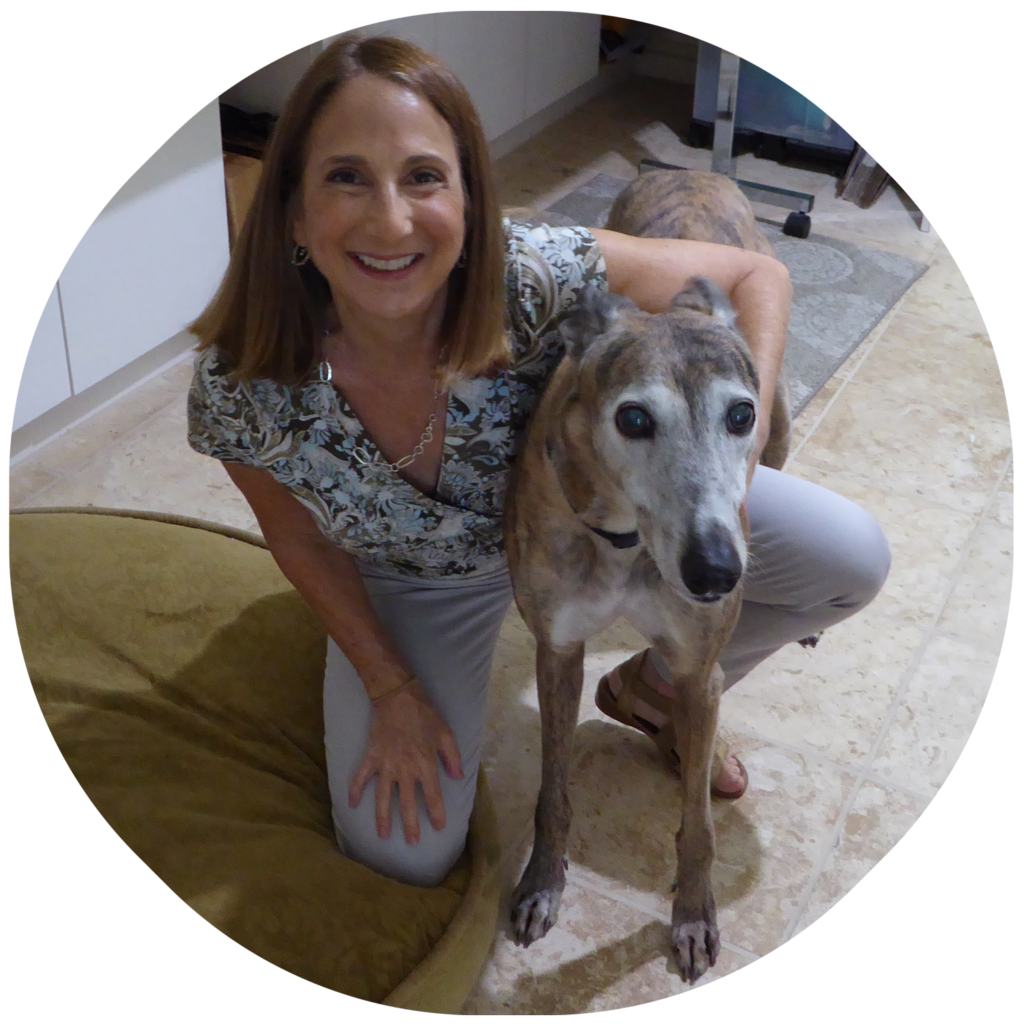 Graphic Design
Communications solutions tailored for optimal results.
My life and career have been guided by strong personal beliefs and a keen sense of community. Integrity, creativity, innovation, compassion and courage are my core values. Creative direction, graphic design and project management are the mainstays of my livelihood.  READ MORE→
Caren Hackman's artwork has been displayed in shows across the United States and she has been selected twice from a pool of national applicants to serve as an Artist in Residence at two National Parks. READ MORE→
News + Educational Articles
Feedback on this blog is always welcome.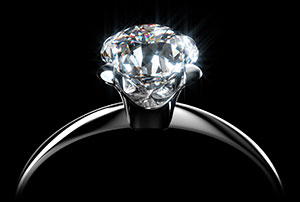 As a graphic designer, nothing is more satisfying than to know my work is drawing attention. I am delighted that this piece I designed received the Readers' Choice Award from Claims Magazine because of the number of readers who responded to it.
The Rickie Report suggested I report on CERF+,a support organization that has often come to the rescue of artists who incur losses from natural disasters, fires, floods, or extreme heath challenges that might prevent them from continuing their careers. The CERF+...
When Kenny was about 11 years old, I was commissioned by his parents to paint his portrait. We decided to include Kenny's beloved cat, Buddy, in the painting. Now, 20 years later, I have once again painted Kenny and his beloved…this time, his soon-to-be wife, Debby. I...