Graphic Design
+ Fine Art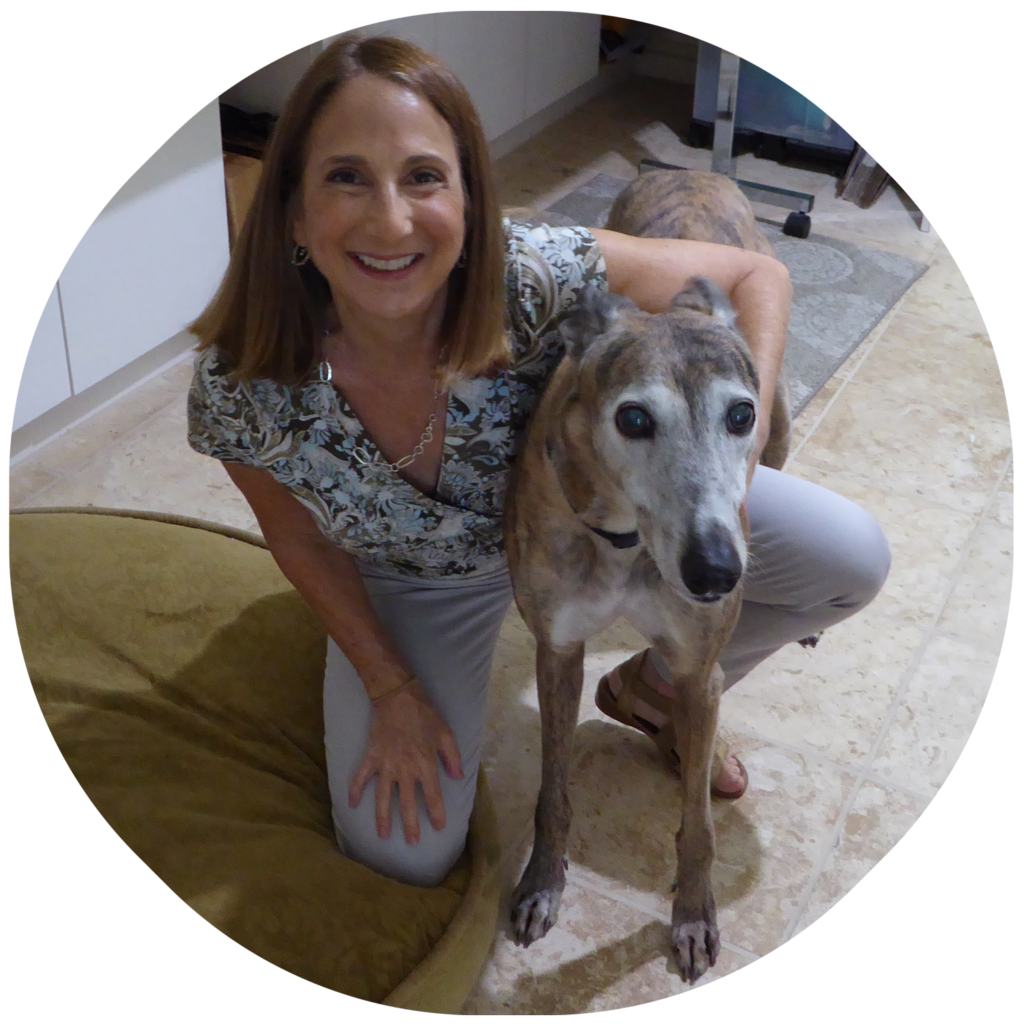 Graphic Design
Communications solutions tailored for optimal results.
My life and career have been guided by strong personal beliefs and a keen sense of community. Integrity, creativity, innovation, compassion and courage are my core values. Creative direction, graphic design and project management are the mainstays of my livelihood.  READ MORE→
Caren Hackman's artwork has been displayed in shows across the United States and she has been selected twice from a pool of national applicants to serve as an Artist in Residence at two National Parks. READ MORE→
News + Educational Articles
Feedback on this blog is always welcome.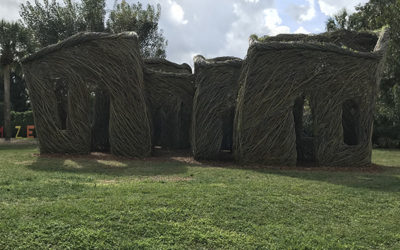 I was already a fan of Patrick Doherty's world famous Stickwork when Mounts Botanical Garden in West Palm Beach, FL commissioned him to create a work of art. It was an honor to be included as one of the many volunteers who worked with Patrick and his son, Sam to...