Graphic Design
+ Fine Art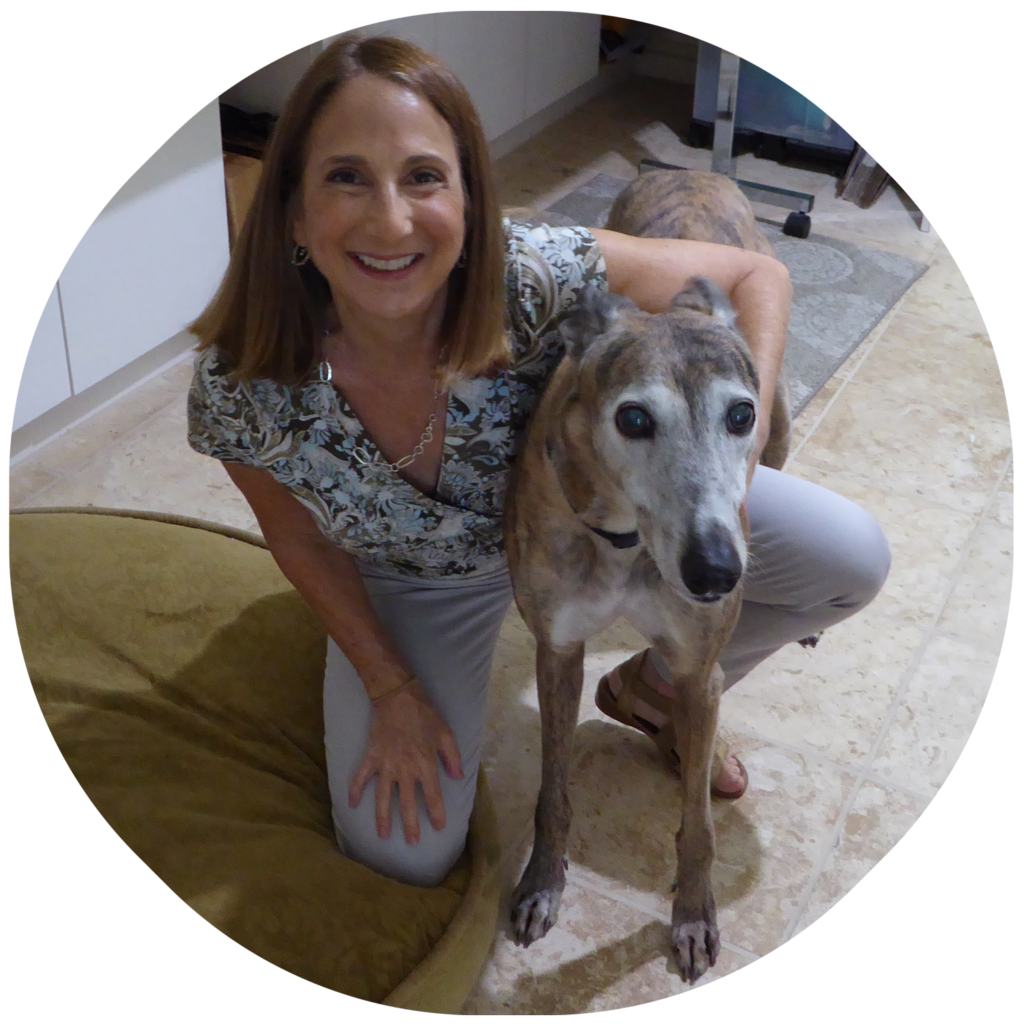 Graphic Design
Communications solutions tailored for optimal results.
My life and career have been guided by strong personal beliefs and a keen sense of community. Integrity, creativity, innovation, compassion and courage are my core values. Creative direction, graphic design and project management are the mainstays of my livelihood.  READ MORE→
Caren Hackman's artwork has been displayed in shows across the United States and she has been selected twice from a pool of national applicants to serve as an Artist in Residence at two National Parks. READ MORE→
News + Educational Articles
Feedback on this blog is always welcome.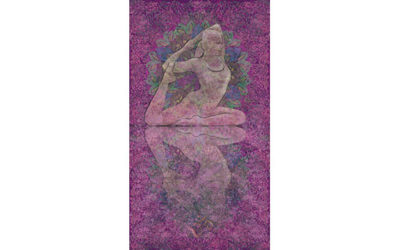 The 2019 Continuum Pop-up Art Exhibit runs from January 10 -19, 2019. This year it is located at 426 Clematis Street, WPB, FL. Please visit to see my 5 foot tall YogaPainter piece, EKA PADA RAJAKAPOTASANA REFLECT. Contact me, if you'd like me to meet you at the...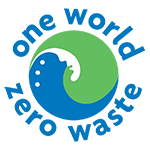 I have a passion for earth-friendly projects so I was honored to be asked to work on a logo for the new One World-ZeroWaste store. The concept was to create a logo with the curving balanced yin-yang symbol that gave the impression of earth, water, and sky and then to...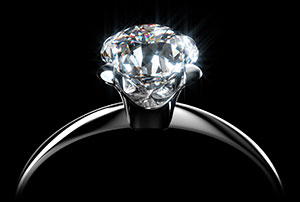 As a graphic designer, nothing is more satisfying than to know my work is drawing attention. I am delighted that this piece I designed received the Readers' Choice Award from Claims Magazine because of the number of readers who responded to it.