Graphic Design
+ Fine Art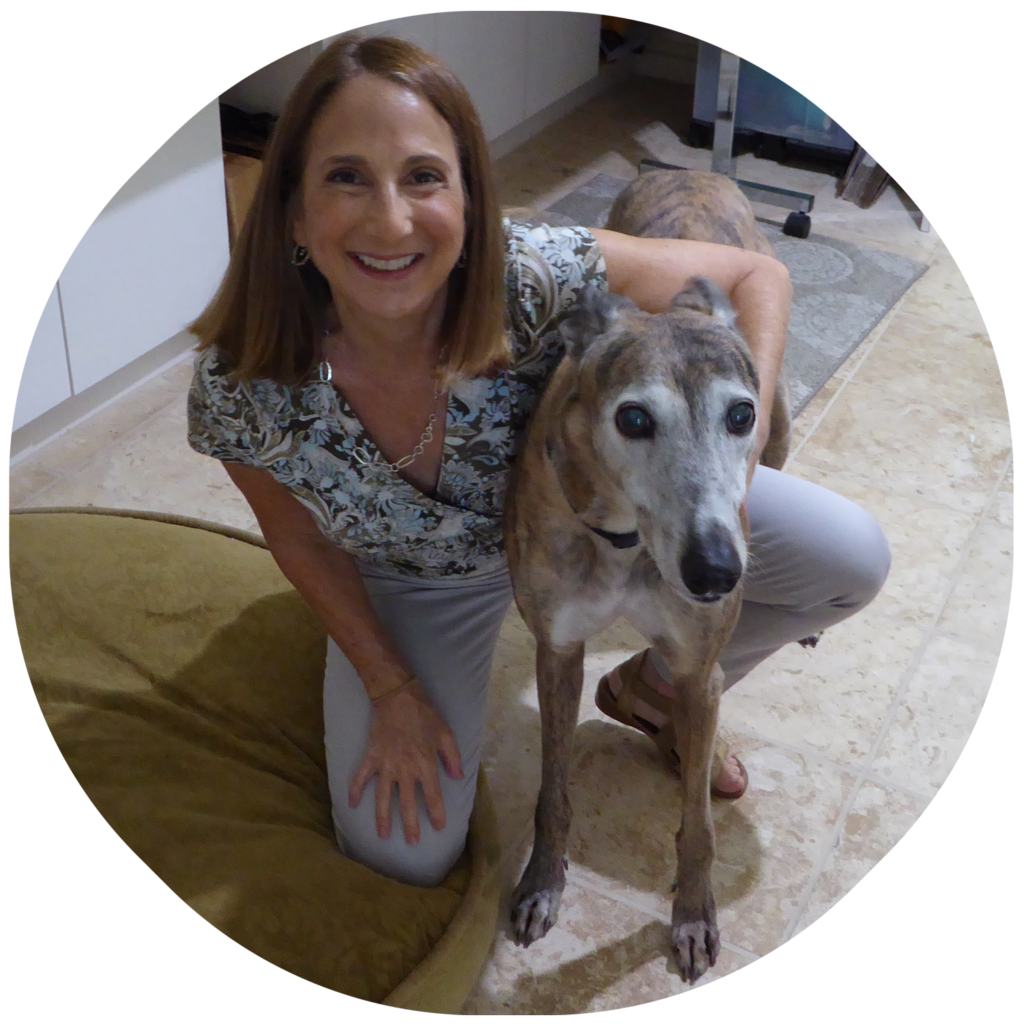 Graphic Design
Communications solutions tailored for optimal results.
My life and career have been guided by strong personal beliefs and a keen sense of community. Integrity, creativity, innovation, compassion and courage are my core values. Creative direction, graphic design and project management are the mainstays of my livelihood.  READ MORE→
Caren Hackman's artwork has been displayed in shows across the United States and she has been selected twice from a pool of national applicants to serve as an Artist in Residence at two National Parks. READ MORE→
News + Educational Articles
Feedback on this blog is always welcome.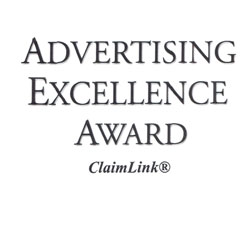 Graphic designers like myself are happy when our work makes our clients happy. When your work also catches the eye of your intended audience, it gives a sense of pride. For the third year, an ad I designed for Claimlink Jewelry Replacement,  which ran in Claims...